About Robot Instructions™
Welcome to Robot Instructions™, your ultimate online resource for all things robotic! We are a team of expert robotics engineers who are passionate about sharing our knowledge and expertise with the world. At Robot Instructions™, we believe that robots have the power to revolutionize the way we live and work, and it is our mission to help readers harness the full potential of these amazing machines.
Our Team of Robotics Experts
Our team is composed of highly skilled and experienced robotics engineers who have dedicated their lives to the study and development of robots. We have expertise in a wide range of specialized areas, including:
Robot Design and Development: We have a deep understanding of the principles and techniques behind the design and development of robots, from the mechanical components to the software that powers them.
Artificial Intelligence and Machine Learning: We are at the forefront of the latest advancements in artificial intelligence and machine learning, enabling us to create robots that can learn from their environment and perform complex tasks autonomously.
Robotics Programming: Our team is well-versed in various programming languages and frameworks that are used in robotics, allowing us to code and optimize robots for maximum performance.
Robotics Applications: We have hands-on experience in a wide range of robotics applications, including industrial automation, healthcare, agriculture, and more. We understand the unique challenges and opportunities presented by each field.
Empowering Readers with Knowledge
At Robot Instructions™, we believe that knowledge is power. By providing comprehensive and in-depth articles on various aspects of robotics, we aim to empower our readers and help them make informed decisions about robots. Whether you are a hobbyist looking to build your first robot or a professional seeking to optimize your robotic systems, we have you covered!
Our articles cover a diverse range of topics, including:
Robot Assembly and Setup: We provide step-by-step instructions and detailed guides on assembling and setting up different types of robots, ensuring that you have a smooth and hassle-free experience.
Programming and Troubleshooting: We offer practical tips and tricks on programming robots and troubleshooting common issues, helping you overcome challenges and make your robots perform at their best.
Robot Safety and Ethics: We address important considerations related to robot safety and ethical implications, ensuring that you understand the potential risks and adhere to best practices.
Robotics Industry Updates: We keep you up to date with the latest news and trends in the robotics industry, providing insights into emerging technologies and groundbreaking research.
Sharing Knowledge for Free
At Robot Instructions™, we strongly believe in the power of open knowledge and the sharing of information. That is why all our articles and resources are freely accessible to anyone who wants to learn about robotics. We are committed to breaking down barriers and making robotics accessible to all, regardless of their background or expertise.
As part of our commitment to the open source movement, we actively contribute to open source projects and encourage others to do the same. We believe that by collectively collaborating and sharing ideas, we can push the boundaries of robotics and drive innovation forward.
Cutting-Edge Research and Testing
To ensure that we bring you the most accurate and up-to-date information, our team uses the latest technologies and research methodologies. We analyze the experiences of an extremely large number of users, enabling us to provide valuable insights and recommendations based on real-world data.
We strive to surpass the industry standards by constantly pushing the boundaries of what is possible. Our rigorous testing process and attention to detail ensure that our articles are reliable and trustworthy sources of information.
Hosted on Carbon Neutral Web Hosting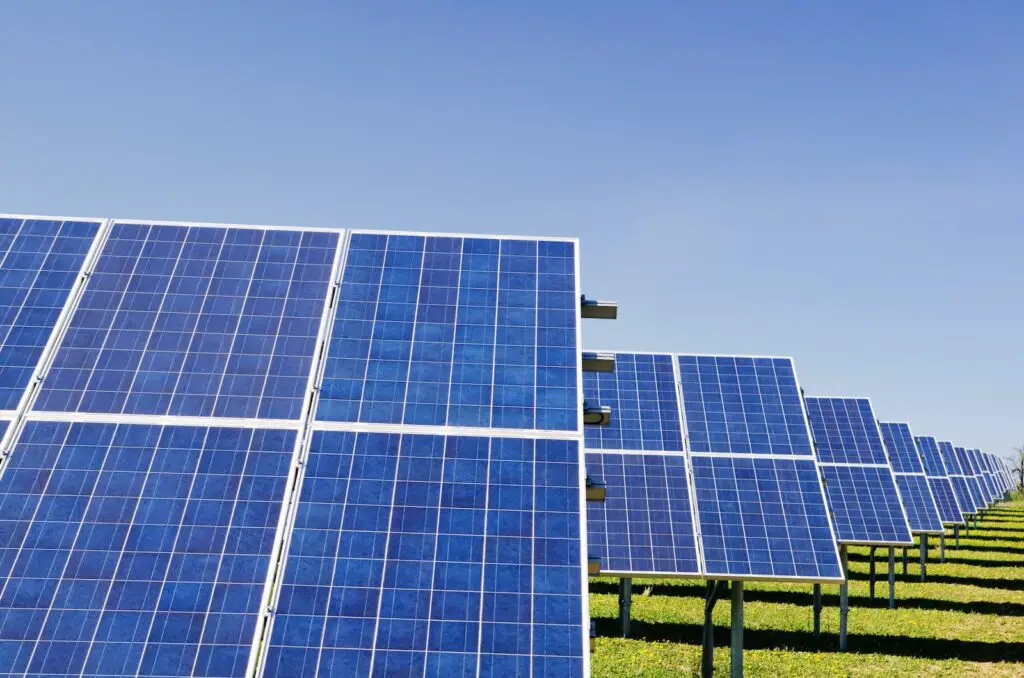 At Robot Instructions™, we are committed to reducing our environmental impact. That is why our website is hosted on AccelerHosting, a carbon-neutral web hosting provider. With an emphasis on green energy, AccelerHosting ensures that our website operates on servers powered by renewable sources. They even go the extra mile by planting trees as part of their carbon offset program. Choosing AccelerHosting allows us to support our planet while providing fast and reliable web hosting.
Affiliate Disclosure
To support our philanthropic mission and to continue providing free knowledge, Robot Instructions™ is a participant in the Amazon Services LLC Associates Program, Walmart, Etsy, and other affiliate advertising programs. This means that if you make a purchase through certain links on our site, we may earn a commission. Rest assured that our recommendations are always based on our genuine belief in the products and services that we endorse. We strive to give the most informed advice in an unbiased way, allowing our readers to make the very best decisions for their robotics needs.
In conclusion, Robot Instructions™ is your go-to destination for everything related to robots. We are a team of passionate robotics engineers who are driven by the desire to share knowledge, empower readers, and shape the future of robotics. We invite you to explore our extensive collection of articles and resources and reach out to us at info@robotinstructions.com for any inquiries or suggestions. Let us embark on this exciting robotics journey together!
"Robot Instructions™ has been an incredible resource for me as a robotics hobbyist. Their articles are well-written, informative, and have helped me enhance my robot building skills!" – John R., Robotics Enthusiast
"I can't recommend Robot Instructions™ enough! Their in-depth guides have saved me countless hours of troubleshooting and have given me the confidence to take on more complex robotics projects." – Sarah T., Professional Roboticist